FYI Daily
Skip the Bone Density Test?
Last updated: Jan 19, 2012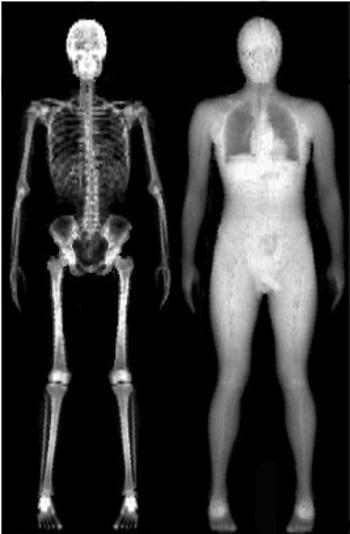 Here's one test that many caregivers can scratch off their To-Do list, whether for themselves or their loved ones: Frequent bone-density scans.
The new thinking (which surprised researchers) is that osteoporosis develops so slowly in most women over age 65, that a normal test reading at that age means you can go another 15 years before being tested again, according to a major study in The New England Journal of Medicine. More than 5,000 women were followed over a decade. The majority of women over age 65 don't have osteoporosis, and for the 30 percent or so who do develop it, the process is apparently quite gradual.
"Bone density testing has been oversold," principal investigator Steven Cummings told The New York Times. He's an emeritus professor of medical epidemiology and biostatistics at the University of California, San Francisco.
Because Medicare pays for a bone density test every two years, and many doctors assume this is the recommended frequency for testing. (Guidelines recommend them only at "regular intervals.")
Obviously the decision is individual: Some women do have known risk factors for osteoporosis, such as a smoking habit, a history of fractures or eating disorders, or the use of steroids or certain other medications.
Bone density exams gained popularity in 1995, after the first drugs to treat the bone-thinning disease of osteoporosis appeared. Since then, there's been a trend away from prescribing bisphosphonates (such as Fosamax) to prevent osteoporosis or for osteopenia, a condition of thinning bones now considered a risk factor for osteoporosis but not a separate disorder), in order to minimize rare side effects. And those prescribed the drugs are typically only given them for five years, shorter than the initial limitless prescriptions.
See how to strengthen bone through dietary changes.
Calculate the risk of hip fracture for you or a loved one.