FYI Daily
Should a Mammogram Be on Your Social Schedule?
Last updated: Oct 17, 2011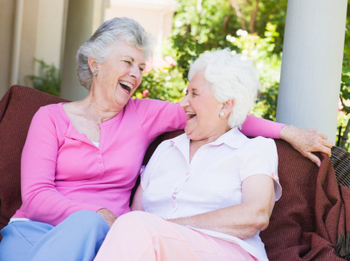 According to the Chicago Tribune, a new study recommends that women have mammograms every two years instead of every year, reopening the debate about breast cancer screening and its efficacy.
Even with all the kerfuffle and confusion, one thing is certain: Mammograms are no party.
But a Chicago medical center is trying to change that. Provena St. Joseph's has hosted several mammogram parties, complete with white wine, pink lemonade, manicures, and free massages.
The Trib interviewed several attendees, who reported that they had a great time enjoying the perks and chatting with other women about their fears and experiences - and that the mammograms themselves weren't so bad either.
But maybe that's just the wine talking.