FYI Daily
She's 95, He's 98. Wedding Was Lovely
Last updated: Mar 02, 2012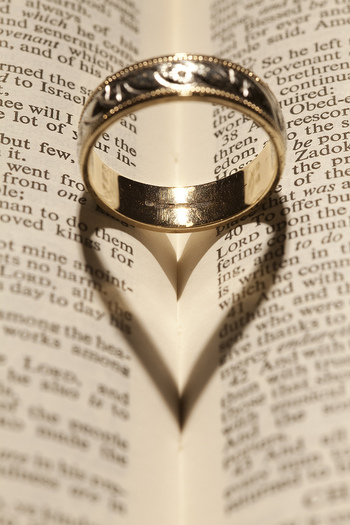 Marriage is a big leap of faith for many. For a pair of California nonagenarians, it was a big Leap Year Day. In what's believed to be a Guinness World Record for a bride's and groom's total number of years on earth, 95-year-old Lillian Hartley wed Allan Marks, 98, on February 29, in the Riverside, California, county clerk's office.
That would be a combined 193 years, eight months, and three days the pair has lived thus far. Who says you can ever be too old for love?
"I don't know what will happen. I want to be together for all eternity, and I'm not taking any chances," Hartley told USAToday.
This was no sudden nursing-home fling. The newlyweds, a widowed paralegal from Boston, and veterinarian from Brooklyn who is a widower, have been a couple for 18 years. They first met at temple services at Palm Springs but never managed to find the time in their busy schedules to marry, they say. (Avid travelers, they've been to Cancun, Mexico, six times just in the past decade, and they never miss watching a Lakers game on TV.)
At least they won't face one known marital stressor: having to care for elderly parents. The spry Markses live independently in a condo -- but if one winds up unable to care for the other, there's always those seven adult children, 11 grandchildren and eight great-grandchildren they now share between them, who might pitch in.
The secret to their happy union (besides lucky genes that may help them live to 100 and beyond)? "We celebrate every day," says the bride. "We're the Romeo and Juliet of senior citizens."
Image by Flickr user DeeJayTee23, used under a Creative Commons Attribution-No Derivatives license.