FYI Daily
Report: More Daughters Supporting Dads
Last updated: Jun 13, 2012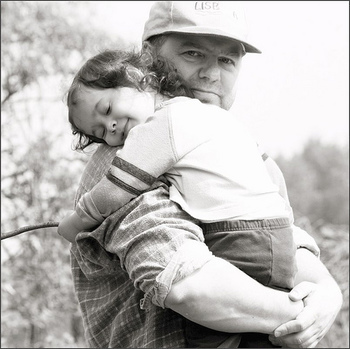 Born between 1946 and 1964? Chances are good that you're supporting your parents financially. But where it used to be the male baby-boomers who looked after their parents with cash support, that role is increasingly falling to boomer women, according to new research.
Two-thirds of boomers' daughters say they're providing some sort of financial support to their parents, up from 48 percent in 2007, reports The New York Times "Bucks" blog. The number of sons supporting parents stayed about the same across those five years between surveys, at 62 percent.
Why a growing number of women paying for parents? Researchers speculate that factors include the rise in female breadwinners and female sole breadwinners, and economic forces that have led to more multi-generational households all living together and helping one another financially.
According to the "Money Across Generations" survey by Ameriprise Financial, more daughters help pay their parents' utility bills, housing costs, or long-term care costs -- along with helping with household tasks, like cooking and cleaning, laundry, and transportation. That sort of help often cuts the daughters' potential earnings in the workforce.
More female baby boomers (about 75 percent) than male boomers (64 percent) say they've "adequately discussed" their parents' current financial situation and how they'd pay for long-term care needs (62 percent of women, 49% percent of men). See the five most important financial questions to ask your parents.
Yet daughters also worry more about there being enough money than sons do, according to the report.
Image by Flickr user pipitdapo, used under a Creative Commons license.