FYI Daily
Will Older Voters Back Pot for Pain?
Last updated: May 29, 2012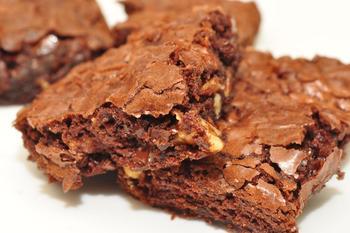 Reefer madness -- or a cure for what ails you? A group called the Silver Tour is working to persuade Florida's older adults to join 17 other states and the District of Columbia to legalize marijuana for medicinal purposes. The group is making its "pot pitch," as the Wall Street Journal dubs it, in nursing homes and places of worship around the state.
The advocacy group was founded in 2010 by 69-year-old Robert Platshorn, a former pot smuggler who served 30 years in federal prison. "Nobody in the marijuana movement is talking to seniors," he says. Yet "seniors are the only damn people that go to the polls." (In California in 2010, however, 66 percent of adults over age 65 voted against a medical marijuana bill.)
The Silver Tour presentations feature a doctor, a patient, and other advocates, including, occasionally, Democratic state representative Jeff Clemens. The roadshow also feature free buffets and, for dessert, brownies (the regular kind).
The WSJ cites a 1999 Institute of Medicine study, which was commissioned by the White House Office of National Drug Control Policy, showing that cannabis can sometimes help with pain relief, nausea reduction, and appetite stimulation. It's sometimes used to help ease chemotherapy nausea. Adverse effects include diminished motor skills and dysphoria (unpleasant feelings). THC, the active chemical in pot, can also impair memory and accelerate aging.
Some listeners say the pitch changes their view of marijuana to a more benign one; others still consider it a "gateway drug."
One pro-legislation rabbi who hosted the Silver Tour for his congregation penned this song: "I can see clearly now, my glaucoma is gone. Gone is the pain that comes from chemotherapy. Gone are the symptoms that had kept me down. It's gonna be a bright, bright, bright day thanks to THC."
Image by Flickr user jeffreyw, used under a Creative Commons license.