FYI Daily
Pat Summitt's Big Changes Post-Alzheimer's
Last updated: Apr 20, 2012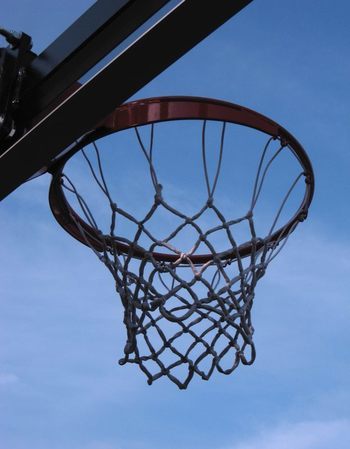 She's "the all-time winningest" NCAA coach (male or female) and "someone who is willing to speak so openly and courageously about her battle with Alzheimer's," said President Obama in announcing that he'll bestow the Presidential Medal of Freedom on University of Tennessee women's basketball head coach Pat Summitt later this year. This followed news that the 59-year-old coach, who's been diagnosed with early-onset Alzheimer's, is stepping down from active duty as coach.
Just last October, in her first appearance talking about her diagnosis of early-onset Alzheimer's several months before, Summitt described her immediate plans as "business as usual," and announced no plans to retire.
ESPN-W writer Mechelle Voepel captured some of why Summitt inspires:
"I have another friend who successfully battled cancer years ago, and credits Summitt with helping her do it. Not that they've ever met. But there was a passage in the book, Reach for the Summitt, that my friend typed out and put on her refrigerator with a magnet to read every single day. It's still there -- the paper yellowed now after 14 years -- but the sentiment is not any less powerful:
"When you chose to be a competitor, you choose to be a survivor. When you choose to compete, you make the conscious decision to find out what your real limits are, not just what you think they are. Competition trains you to accept risks and endure setbacks. By embracing it, you can enhance your life. But it will also pull you through those painful, frightening every-day battles that we all have to face at one time or another. Ask yourself, "Are you a competitor?"
Summitt's only child, son Tyler, 21, won't be her hands-on caregiver, however. (Not that she apparently needs one yet.) Just this week, he accepted his first post-graduation job at Marquette, in Milwaukee -- as an assistant women's basketball coach.
Image by Flickr user Steve A. Johnson, used under a Creative Commons license.