FYI Daily
Pat Summitt Alzheimer's Update: Business as Usual
Last updated: Oct 28, 2011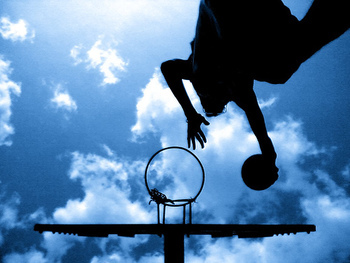 Often families are reluctant to go public with a diagnosis of Alzheimer's disease out of fear that others will suddenly turn the person with the disease into a pariah -- a sudden scary shadow of himself (or herself), even when the effects are still relatively minor and the essence of the person is not noticeably changed. That's why it's good for everyone to see University of Tennessee women's basketball head coach Pat Summitt conducting her life as usual.
"I don't think it's something that's slowing me down," she says in this ESPN story and video of her first appearance talking about her early onset Alzheimer's diagnosis, at the SEC women's basketball media day. "I think if anything, it's revving me up."
Other coaches, team members, and her associate head coach all describe her work performance as vibrant and her attitude as "comfortable" and "passionate." Sure her changes will progress. But not overnight, and not just because she shared her diagnosis.