FYI Daily
Overeating Might Be Linked to Memory Loss
Last updated: Feb 13, 2012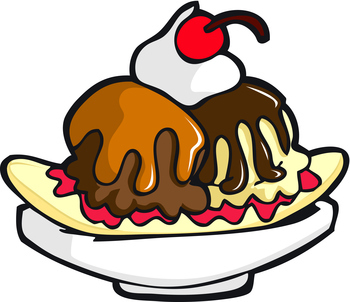 According to researchers at the Mayo Clinic Study of Aging, a high-calorie diet (between 2,200 and 6,000 calories a day) is associated with a higher incidence of mild cognitive impairment.
Lead author Yonas Geda, from the Mayo Clinic in Scottsdale, and his team talked to over a thousand older adults in Minnesota and asked them to report their caloric intake. After one year, researchers split the group into thirds based on their diet.
Those in the highest-calorie group were twice as likely to be diagnosed with MCI as those in the lowest-calorie group (600 to about 1500 calories per day).
According to CNN, Geda and his team were quick to point out that their research proves association, not causation, and therefore shouldn't be used as a guideline for caloric intake.
In addition, while the researchers took into account things like age, sex, education, depression, and diabetes, they didn't have information on levels of physical activity. Geda said that future studies should look at caloric output as well as caloric intake.
Still, it's added incentive to stick to a healthy diet. Geda and his team observed that the higher the amount of calories consumed each day, the higher the risk of MCI.