FYI Daily
Now That's Teamwork: Caregiver and 92-Year-Old Fight Intruder
Last updated: Jan 03, 2012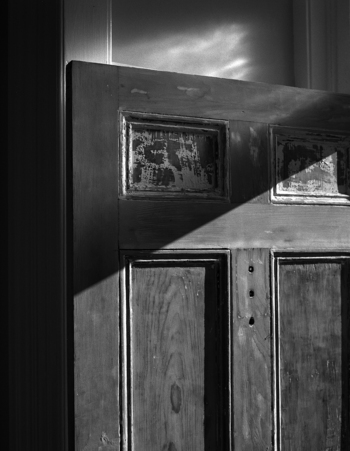 Caregivers have a lot on their plates -- assisting with meals, medicine, transportation, and all the various activities of daily living. But fighting off home intruders? That's a whole other sort of job. Luckily for one New Rochelle, New York, caregiver, her care receiver is one tough 92-year-old.
Tony Vanacore came to the aid of his caregiver, Mariana (last name not provided), he told CBS NewYork, after an invader came in his home on a quiet residential street, through an unlocked front door. While the caregiver struggled with the man -- who's less than half Vanacore's age -- Vanacore dashed over and joined in the tussle. After he finally yanked off the man's hat to see what he looked like, Vanacore ran up some stairs to dial 911. The intruder followed and cut off the call, but the older man was able to dial 911 again. The intruder then fled the home.
Turns out Vanacore used to box in his younger days, and the moves came back to him in the heat of the moment. The melee was all the more surprising, though, because ordinarily the nonagenarian relies on a walker to get around.
"But when all this was happening," Vanacore told CBS New York, "I was running without no help and fighting with him because he was harming my caretaker. I gave him some pretty good shots. He gave me some shots too."
Some credit adrenaline or muscle memory. Vanacore credits God -- and says that after 50 years of not locking his front door, he plans to start doing that now.