FYI Daily
Normal Memory Loss or Problem? New Easy Test Helps You Decide
Last updated: Feb 03, 2012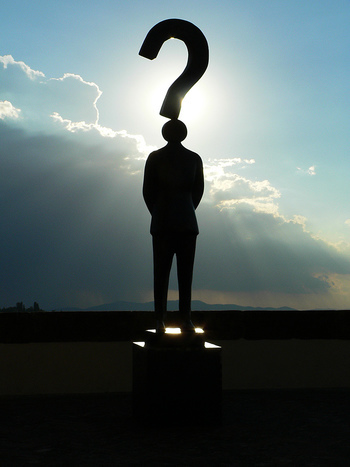 Forget why you walked in a room? Ever had a word lost on the tip of your tongue? Every caregiver of someone with dementia -- indeed, probably everyone somewhere in midlife -- has, at some point, worried about whether his or her own memory glitch is "normal" -- or not.
Doctors at Banner Sun Health Research Institute in Arizona have developed a simple, 21-question screening test that they say distinguishes between normal forgetfulness and the more worrying memory lapses that could signal mild cognitive impairment, the condition that sometimes advances to dementia. The Telegraph has published an interactive version of the test, which is said to be 90 percent accurate. The report was published in the scientific journal BMC Geriatrics.
Ideally, the questions are meant to be answered by a loved one or family member. Users score answers to such questions as:
Do they repeat questions or statements or stories in the same day?

Excluding physical limitations, do they have trouble handling money, such as when tipping or calculating change?

Are they having trouble using appliances such as the stove, phone, remote control, or microwave?
A "yes" answer is scored two points, a "no" is zero. Those who score below five are told there's no cause for concern. Five to 14 indicates mild cognitive impairment, and a higher score indicates the person may already have dementia.
It's important to note this isn't a diagnostic test but yet another screening test that can help distinguish normal symptoms from signs that warrant deeper investigation. Read about the pros and cons of the 6 main options for Alzheimer's tests used to diagnose the disease. See more information about Alzheimer's tests and diagnosis.