FYI Daily
No More Alzheimer's by 2025, Government Says
Last updated: May 15, 2012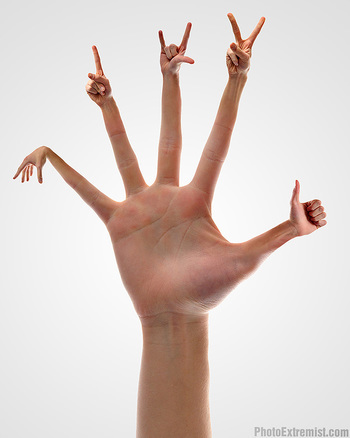 It's a big week for Alzheimer's disease, reports USA Today:
Among its early efforts: An $8 million study of an insulin nasal spray that's based on the diabetes-Alzheimer's connection, and training for doctors and other health providers on best-practices for Alzheimer's care to patients and their families.
A gathering: An Alzheimer's Research Summit is currently convening at the National Institutes of Health, for scientists worldwide to gather and compare notes on research progress. Given recent advances in discovering early physiological evidence of disease, scientists have fresh optimism about developing interventions that get to work long before the first symptoms of disease become evident to families.

A resource: Because those advances will almost inevitably come too late to help the families of the 5.4 million Americans who have the disease right now, the government unveils today (Tuesday) a new consumer website on Alzheimer's disease (www. alzheimers.gov). It's light on practical advice for caregivers but corrals useful government resources into one place. See Caring.com for in-depth Alzheimer's care and for local housing and guidance.
"There is a reinvigorated focus on this disease," Donald Moulds of the Department of Health and Human Services told The Associated Press.
Image by Flickr user Photo Extremist, used under a Creative Commons license.