FYI Daily
New Medicare Statements Fight Fraud, Leap Tall Buildings in a Single Bound
Last updated: Mar 07, 2012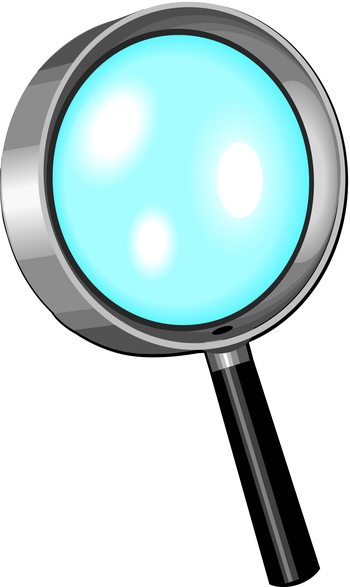 Nobody likes Medicare fraud. Well, except for the criminals who make millions of dollars ripping off the federal government and sweet, unsuspecting older adults. But their opinion doesn't count.
As it turns out, the old Medicare benefit statements weren't really helping in the fight against fraud -- and if you've ever looked at one, you know why. The forms, sometimes running up to ten pages, are crammed with arcane abbreviations and bewildering legalese. The type face is too small for most older adults to read comfortably, and there aren't instructions for double-checking the claims that were paid. It's hard enough to figure out what you still owe providers, much less whether those claims were legitimate.
Medicare has set out to change all that. Starting Saturday, www.mymedicare.gov will have a new, user-friendly statement format, and improved paper statements will follow early next year.
According to Kaiser Health News, the new format will feature "larger type and explanations of medical services in plain English." (What a concept!)
The forms also make it easier to file appeals on unpaid claims, including a faster online appeals process that should help Medicare recepients pay for care more quickly.
Why is this redesign important? According to Erin Pressley, director of creative services for the Centers for Medicare and Medicaid Services, if you receive Medicare benefits, you're on the front lines of the war on fraud.
If Medicare recipients "are paying attention to these documents, they are going to be the best defense we have," Pressley said.
That's because spotting and reporting something suspicious on your benefits statement, like payment for physical therapy appointments you never attended, is the easiest way for Medicare to find small scams that can add up to millions in illegal claims.
Medicare fraud means more money going to criminals and less money going to the older adults who need the help. And according to Tatiana Fassieux, a program manager in Northern California for the state's Health Insurance Counseling and Advocacy Program, if Medicare accidentally pays for fictional physical therapy appointments, it may not pay for real ones if you need them in the future.
Still not convinced to check your statements carefully? Medicare is also offering a $1,000 reward to anyone who submits information that helps uncover fraud.
Here's a side-by-side comparison of the former and revised benefits statements.