FYI Daily
Larry Hagman's Death
Last updated: Nov 26, 2012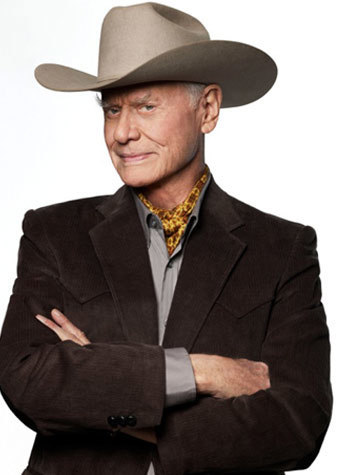 One detail stands out in the sad news about the death of "Dallas" actor Larry Hagman from throat cancer: He's survived by his wife of 60 years, Maj, who has Alzheimer's disease. Celebrities face Alzheimer's just like the rest of us, of course. And sometimes, their loved ones outlive them.
It's not a situation most stressed caregivers like to think about. After all, we think of the person with dementia as the sick one. But the reality is that many caregivers do fall sick, especially those with chronic diseases themselves or spouses or siblings who are themselves in their 70s or 80s. Caregiving stress itself raises the risk of depression and dementia. In a 2005 study, three-fifths of caregivers reported being in poor or fair health, having one or more chronic conditions or a disability, compared with one third of non-caregivers.
Add to this that it's hard to know how long someone with dementia will live after symptoms appear. Many factors influence Alzheimer's longevity.
Some questions worth preparing for: