FYI Daily
How Long to Live Alone With Alzheimer's
Last updated: May 08, 2012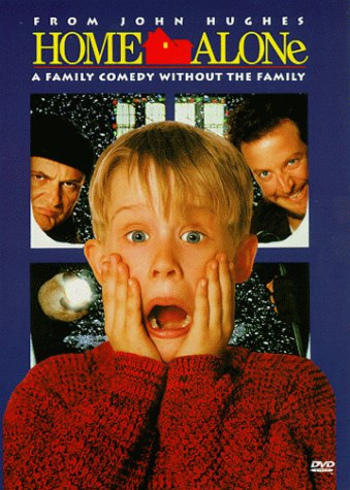 Caregivers know well that living with someone who has Alzheimer's can be stressful -- but so can having a loved one with the disease who prefers to live alone. Fully one in seven Americans with Alzheimer's disease lives alone, according to new Alzheimer's Association data, reports the AP.
That figure isn't surprising when you consider rising dementia rates coupled with the fact that nearly one-third of all people ages 65 and older live alone. By their 80s, more than half of women live alone.
The challenge for families is negotiating a balancing act between a loved one's autonomy and need for safety. People with dementia who live alone tend to be less cognitively and functionally impaired than those who live with caregivers, but they're still impaired. Studies show that Alzheimer's patients who live alone have a greater risk of injuries and accidental death than those who don't live alone.
As many as half of those with dementia who live alone don't have a regular caregiver checking in on them, according to the Alzheimer's Association. And family members who do monitor from afar have to live with constant worry.
Among the challenges:
Not having someone to come to doctor visits -- or step in when there's a medical emergency

The risk of wandering or getting lost

Falling and having nobody to assist -- or even notice

Safety issues

Home maintenance problems, when the person forgets to have gutters cleared, for example.
The trickiest part, says Beth Kallmyer, a social worker who heads constituent services for the Alzheimer's Association, is when to overrule someone with Alzheimer's and start making decisions for him or her. "Alzheimer's is not a linear process. Somebody has a bad day and the next several days will be good."
As one daughter-in-law of a recently diagnosed 79-year-old puts it, "We don't want to have to force it before it's time. But how do we know?"
Image by Flickr user s_herman, used under a Creative Commons license.