FYI Daily
Stroke and Heart Health
Last updated: Nov 06, 2012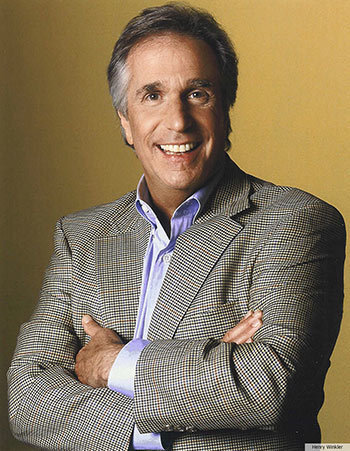 Being a stroke caregiver can be both physically and emotionally taxing -- actor Henry Winkler, whose mother was disabled for 10 years following her stroke, calls it, "My most challenging role to date." And it's a role more of his fellow boomers can expect to assume, especially in light of surprising new research showing that even among healthy Americans, one in three can expect to develop heart disease and stroke.
But there's good news in the study, just published online in The Journal of the American Medical Association: Although about one-third of the 45-year-olds who didn't have risk factors (diabetes, high blood pressure, high cholesterol, or smoking) nevertheless wound up with cardiovascular disease, these relatively healthy people got sick 7 to 14 years later than those who had at least two of the risk factors. Researchers analyzed data from five major studies on 50,000 adults aged 45 and up, who were followed for up to 50 years, reports USA Today. Results show that heart disease may be, in part, a disease of aging that anyone may get -- but also that preventative efforts are worthwhile because they can add many healthy years (and may also be protective, for some).
Winkler, a new ambassador for the National Stroke Association's Faces of Stroke campaign, says he wanted to use his personal experience to tell fellow stroke caregivers:
"Upper limb spasticity is an under-recognized and under-treated side effect of stroke." It's important to realize this and to check out the many treatment options, which include exercises and medications such as Botox.

"You are a vital part of the care team" as a caregiver, Winkler says. Stroke rehabilitation can be a long process; knowing what to expect can help you provide optimal care.

Sharing personal stories helps raise awareness of the tremendous stress that can be involved with being a stroke caregiver. Self care is vital to helping you delay or avoid becoming a stroke statistic yourself. Winkler's new role highlights National Family Caregivers Month this November.
Get tips, advice, and support in the heart and stroke online support group.