FYI Daily
Having Dementia Doesn't Make You a "Hopeless Patient"
Last updated: Nov 21, 2011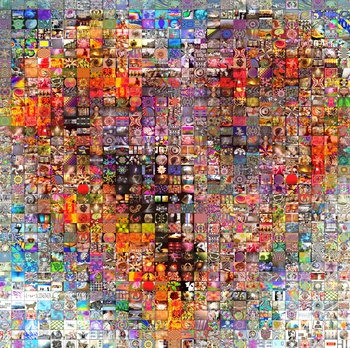 All Rights Reserved
"A fate worse than death"?" "The living dead"? "A hopeless, helpless patient"? The ways that people with dementia are viewed by society and by those around them directly affect quality of life and the very care environments we wind up creating for them to live in, a UK researcher told a gathering at the Gerontological Society of America's 2011 scientific meeting, the country's largest interdisciplinary conference on aging.
Contrast these common images with the more upbeat ways society tends to view people living with Parkinson's, MS, or disabilities. "Viewing people with dementia as the passive victims of a brain disease depersonalizes and dehumanizes them," said Murna Downs, head of the Bradford Dementia Group at the University of Bradford. There's a world of difference between viewing someone as needing "custodial care" vs. deserving "person-centered care," she added.
Fortunately, dated views are changing rapidly, she notes. In the UK, a social movement toward reimagining life with dementia is being led by people who have younger-onset dementias, such as author Terry Prachett. Some positive examples:
A movement toward training programs for those who work with people who have dementia that teach them to "celebrate and enable, rather than control and contain." Example: The Open Dementia Programme, an e-learning program supported by the Alzheimer's Society.

A movement largely in Europe toward "dementia-friendly communities," where, for example, restaurants and hairdressers have learned to respond to customers with dementia, police are educated on how to help someone with dementia who's lost (not by carting them off with emergency services). Downs cited Bruges, Belgium, as an example. (Businesses there have special signs depicting a knotted handkerchief symbol that indicate their "dementia friendly" status.)
"We can learn from the disability rights movement about inclusiveness," she said.
--Paula Spencer Scott wrote this article as part of a MetLife Foundation Journalists in Aging Fellowship program created by New America Media and the Gerontological Society of America.