FYI Daily
Good Kidney Transplant Candidates Turned Away Due to Age
Last updated: Jan 12, 2012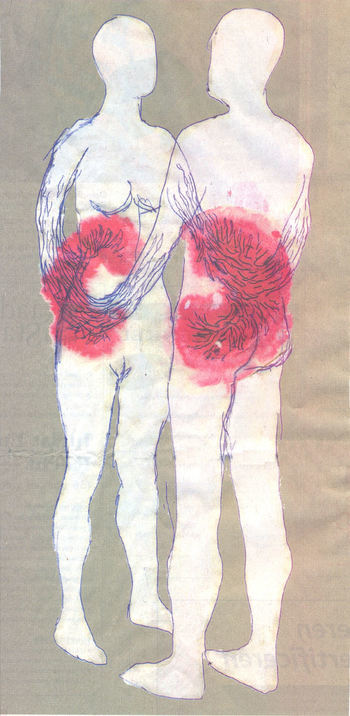 What if a new kidney were pretty likely to save or improve your life -- but nobody would let you have one, solely because of your age? Outdated medical biases are keeping perfectly good kidney transplant candidates off transplant lists, say investigators at Johns Hopkins University.
Between 1999 and 2006, roughly 9,000 adults over age 65 would have been "excellent" transplant candidates and approximately 40,000 more older adults would have been "good" candidates for new kidneys, the researchers found. None, however, were given the chance.
"Doctors routinely believe and tell older people they are not good candidates for kidney transplant, but many of them are if they are carefully selected and if factors that really predict outcomes are fully accounted for," says transplant surgeon Dorry L. Segev, an associate professor of surgery at the Johns Hopkins University School of Medicine and leader of the study being published in the January issue of the Journal of the American Geriatric Society. "Many older adults can enjoy excellent transplant outcomes in this day and age," he says, and should "be given consideration for this lifesaving treatment."
Adults over age 65 make up half the population of those with end-stage renal disease. But in 2007, only 10.4 percent of dialysis patients between the ages of 65 and 74 were on waiting lists, compared to 33.5 percent of 18- to 44-year-old dialysis patients and 21.9 percent of 45- to 64-year-old dialysis patients, says the Johns Hopkins researchers.
Even candidates with other age-related health conditions can benefit from prolonged life after a kidney transplant, the report said.
One catch: There's a shortage of kidneys available for transplant, and many believe these should go to younger candidates who are otherwise healthy. But Segev counters this argument by saying at least 10 percent of donated kidneys come from suitable family members or friends. And older candidates do well with older kidneys that are often rejected for younger candidates.
However, by keeping 65-plussers off the transplant eligibility list in the first place, he says, they never have a chance to try a live donor, much less a deceased one.