FYI Daily
Employed Caregivers Need More Workplace Resources
Last updated: Dec 02, 2011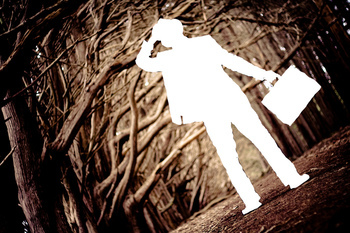 Pssst, pass this on to your HR department: Juggling work and care demands isn't just a drain on caregivers. It's also true for businesses -- to the tune of $25 billion worth of lost productivity every year due to absenteeism related to caregiving responsibilities, according to a new Gallup Management Journal report.
A few highlights:
More than one in six workers with a full- or part-time job (about 17 percent) is also a caregiver to a relative or friend who is elderly or disabled. Most are middle-aged (45 to 65). Almost half are now men.

These employees miss an average 6.6 days of work per year due to caregiving.

Odds are better that your employer and manager are aware of caregiving responsibilities when the company is smaller, when you live with the person for whom you provide care, and when you have at least three years of tenure in the company.

Two-thirds of employees have paid or unpaid vacation time they can use for caregiving, and more than half can use paid or unpaid sick leave for caregiving.

But less than than half of caregivers can access workplace programs that are associated with reducing absenteeism, such as flex time or employee assistance programs to cope with emotional distress. Barely one in four can access a support group or health counselors who have expertise in the care receiver's condition -- both resources that have also been shown to reduce the average number of missed workdays.