FYI Daily
Doctors Don't Die Like the Rest of Us
Last updated: Jan 20, 2012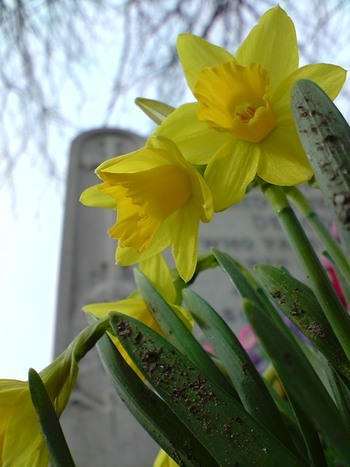 The end of a physician's life typically looks different from his or her patients' dying days. "Doctors don't die like the rest of us," writes physician Ken Russell in Zocalo Public Square.
"What's unusual about doctors is not how much treatment they get compared to most Americans, but how little," Russell writes. "For all the time they spend fending off the deaths of others, they tend to be fairly serene when faced with death themselves. They know exactly what is going to happen, they know the choices, and they generally have access to any sort of medical care they could want. But they go gently."
Doctors experience less "futile care" -- hooked up to machines in the Intensive Care Unit -- in their final days, he says. ("Misery we wouldn't inflict on a terrorist," he notes.) They more often choose to die at home or in hospice.
Why the difference?
Patients often leave vague wishes about end-of-life care or fail to leave advance directives. Their overwhelmed families want the doctors to "do everything" -- and they do. Patients and families also have "unrealistic expectations" about what doctors can do at the end of life, according to Russell.
Doctors and the healthcare system compound the problem. Some doctors have difficulty communicating the pros and cons of treatment choices with families they may not know or who may suspect their motives aren't in the patients' best interests, even when they are. Doctors are fearful of litigation, too. And the fee-for-service model and a system that errs on the side of over-treatment don't help, Russell writes.
Doctors are more likely to experience "death with dignity" -- but it doesn't have to be that way. A peaceful death with dignity should be within the grasp of everybody.
Judging from how viral Russell's essay has gone, many would seem to agree.