FYI Daily
Do Doctors Have Delusion Treatments All Wrong?
Last updated: Mar 28, 2012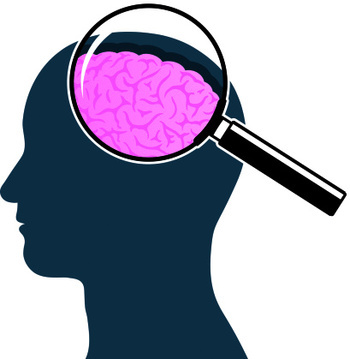 First-line treatment for dementia delusions is often psychiatric medications of one sort or another. According to Jiska Cohen-Mansfield, a professor at Tel Aviv University's Herczeg Institute on Aging, that may be the wrong approach.
Cohen-Mansfield and her team talked to 74 older adults with dementia and their caretakers, including staff members at their nursing homes. They examined each participant's current mental state and psychological history. They asked caregivers about the content and onset of their particular delusions. Then they analyzed all the information.
It turns out that most of the delusions were pretty logical.
"If you think about these delusions from the point of view of the dementia patient, you begin to understand that their delusions are explainable reflections of the reality they live in," said Cohen-Mansfield.
So a persistent request to "go home" makes sense if a nursing home doesn't feel like home. Other participants seemed to be re-living past life traumas through their anxieties and delusions.
Cohen-Mansfield doesn't think the delusions are normal, obviously, but she doesn't think they're psychotic either -- and, therefore, behavioral therapy might work them better than psychiatric medications.
According to American Friends of Tel Aviv University, "In people with dementia, delusions do not really match the psychiatric definition of psychosis. A closer analysis of these behaviors is likely to promote empathy, understanding, and ultimately a more humane and compassionate treatment, the researchers concluded."