FYI Daily
Dick Clark's Death and New "Happy Heart" Research
Last updated: Apr 18, 2012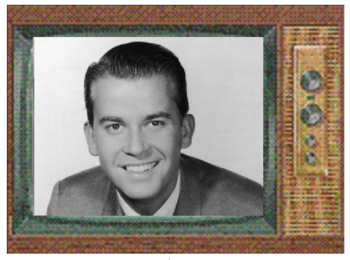 He's been called "the world's oldest teenager," "the original Ryan Seacrest," and "the face of New Years Eve" -- ironic, then, that the perpetually sunny rock-and-roll titan Dick Clark died of a massive heart attack at 82, in the same week that it was reported by USA Today that being upbeat and optimistic may boost heart health.
Obviously it's impossible to draw a direct connection between Clark's happiness and his heart health. He was certainly an upbeat man in public, as tributes pouring in from all corners of the entertainment world seem to underscore.
Clark introduced stars from Buddy Holly to Madonna on "American Bandstand," which ran from 1957 to 1987, reports the [Associated Press]. He joined the show four years after it launched, and integrated the young dancers who appeared a year later. He turned his hosting duties into a media empire that placed him on the Forbes 400 list of the wealthiest individuals.
Clark had first turned to radio to ease his loneliness after his older brother was killed in World War II.
He had earlier health scares: In 1994, he had been diagnosed with type 2 diabetes and served as spokesman for the American Association of Diabetes Educators. In 2004, Clark suffered a stroke that affected his ability to walk and talk, although he was back on "Dick Clark's New Year's Rockin' Eve" the following year. (Seacrest took over main hosting duties.)
"I have accomplished my childhood dream, to be in show business," he said in 2006 when honored at the Emmys. "Everybody should be so lucky to have their dreams come true. I've been truly blessed."
Image by Flickr user Mike Licht, NotionsCapitol.com , used under a Creative Commons license.