FYI Daily
Dementia-Football Link
Last updated: Oct 11, 2012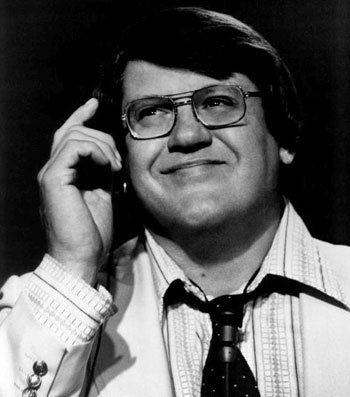 Four months after he joined 3,500 ex-National Football League players in a lawsuit over the connection between concussions and brain injury, former Detroit Lions tackle and actor Alex Karras has died at 77. In addition to dementia, he had heart and kidney disease, and stomach cancer.
Why Karras got involved in the issue:
Karras suffered from dementia symptoms for more than a decade before his death. Eventually he was unable to drive or cook, activities he loved. He sought to make his beloved sport safer for others.
Especially in contact sports, concussions and brain injury have been shown to lead to a condition known as chronic traumatic encephalopathy (CTE). MedPageToday explains that the football-dementia link gained traction in 2011 after the suicide of Chicago Bears safety Dave Duerson. The 50-year-old Duerson deliberately shot himself in the chest, not the brain, in order to donate it to the Boston University Center for the Study of Traumatic Encephalopathy.
What you should know, especially if you or a loved one played contact sports:
Don't assume that symptoms of memory loss, cognitive trouble, and depression are "Alzheimer's" (as some obituaries have mistakenly labeled Karras's condition). Traumatic brain injury is a surprisingly common cause of memory loss that is not Alzheimer's disease.
Former players' brains have been found to have neurofibrillary tangles and widespread atrophy. Though the nature of football puts gridiron greats at high risk, athletes from other sports who have also sustained mild head injuries -- including nonprofessionals -- have reported problems with memory and cognition, as well as depression.
Said the lawsuit against the NFL that Karras joined: "For many decades, evidence has linked repetitive mild traumatic brain injuries to long-term neurological problems in many sports, including football. The NFL, as the organizer, marketer and face of the most popular sport in the U.S. ... was aware of the evidence and the risks associated with repetitive traumatic brain injuries virtually at its inception, but deliberately ignored and actively concealed the information."
The NFL has taken steps to protect players, but doesn't require them to wear helmets that offer maximum protection.