FYI Daily
Cyber Monday and Senior Care
Last updated: Nov 25, 2012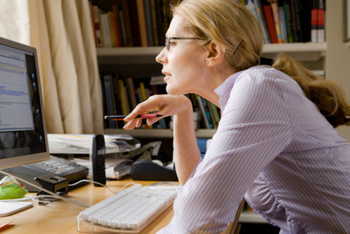 The post-Thanksgiving "Cyber Monday" is all about shopping; but in the eldercare world, the day kicks off the season of shopping for senior care options for relatives.
That's because the holidays bring families together, often exposing problems in living situations that can no longer be ignored. It's also when far-flung families tend to gather to discuss -- and try to address -- situations that have been growing more challenging.
Net result: A need to start researching living options, making calls, and scheduling visits.
These tools can help:
That's just a start of the many resources available to help navigate a housing change. What would you recommend to others just starting the journey?