FYI Daily
Caregiver Stress Rises at Holidays: Steps to Decompress
Last updated: Dec 15, 2011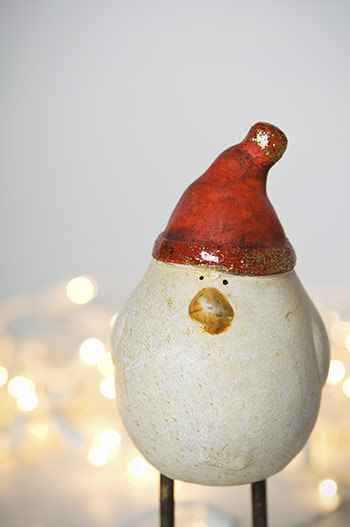 Rising stress levels seem to go hand-in-mitten with the modern holiday season -- and if you're a caregiver, especially a dementia caregiver, more stress is the last thing you need. Modifying usual traditions helps enormously, caregivers and experts say.
Some ideas from the New Hampshire SentinelSource.com:
Instead of cooking a big family meal, start a new tradition of a potluck.

Check ahead with the host before visiting a family with a frail adult: Are small children okay? Will wine interfere with Mom's medications?

Have a designated quiet area in the home where someone with dementia or any tired older adult can retreat from the hubbub.

Assign a designated companion, so that there's always a watchful eye on the older adult.

Be prepared to leave an hour or two earlier than you'd like. Consider tag-teaming, so someone doesn't miss the whole party.

Coach visitors to help someone with dementia figure out who they are or provide with subtle cues: "Doesn't your sister Helen look lovely today?"

It helps to remember that the holiday season is about quality, not quantity.

And best of all, they include a reminder that caregivers need gifts too, such as gift certificates for cleaning services or companion care, or your offer to provide respite.
See more sanity-saving shortcuts for holiday stress-busters and other tips for dealing with holiday magic -- and mayhem.