FYI Daily
Candice Bergen at 65: Stroke, Memory Loss, Broken Pelvis
Last updated: Mar 30, 2012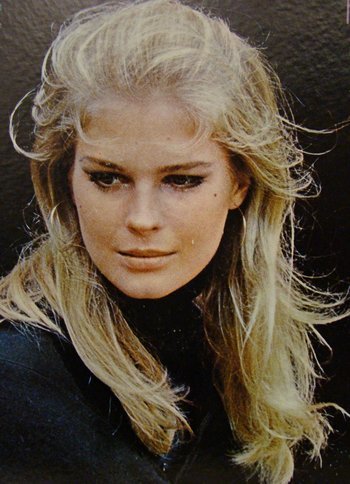 If you've ever looked in the mirror and wondered whose aging face is staring back at you, think what it must be like to have been a Hollywood starlet. Now 65, actress Candice Bergen has recently been through a firestorm of health hazards, she revealed to New York Magazine.
In 2006, she had a minor stroke, which she chose not to discuss publicly at the time. The stroke left her with ongoing memory loss -- not only a frightening experience but an occupational hazard for someone who appears on stage, big screen, and small screen. (She's more recently been on TV's "Boston Legal," but you may remember her as "Murphy Brown" in the 1980s.)
Earlier this year, she broke her pelvis when she fell off a bicycle.
Bergen was widowed in 1995 when her husband, director Louis Malle, died of cancer. She's since married a real-estate developer.
Not that she's letting all these brushes with health issues slow her career. She's about to appear on Broadway. Her role in the play "The Best Man" by Gore Vidal is a neglected would-be First Lady who's "two parts Hillary Clinton, one part Barbara Bush," says interviewer Boris Kachka. "My concern with theater was no retakes," Bergen tells him. "I had no confidence in my memory." She doesn't reveal what, if anything, she's doing to improve her memory, or if the problem has faded over time.
She's sanguine, though, about the superficial parts of aging: "The reality is that I don't look like I used to look. I just don't care enough, and in a way it's saved me."
She adds: "People complain about parts for women, people complain about getting old. It's a privilege to get old."
Image by Flickr user one2c900d, used under a Creative Commons license.