FYI Daily
Cancer Screenings After 75 Not Recommended But Popular
Last updated: Dec 13, 2011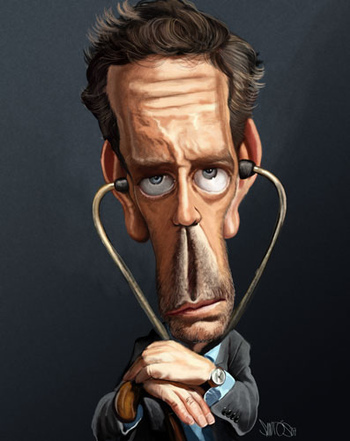 If you're caring for someone in his or her 70s, 80s, or 90s, does preventative care include cancer screenings? The answer can be difficult. Routine screenings for certain cancers -- including breast, colorectal, cervical, and prostate -- aren't recommended for adults over age 75, according to the U.S. Preventative Services Task Force. But a new study shows that large numbers of older adults are being screened anyway.
Among adults ages 75 to 79, 57 percent were screened for colorectal cancer, 62 percent were screened for breast cancer, and 56 were screened for prostate cancer. Adults older than 80 were screened slightly less often. But fully half of women in this age group were screened for breast cancer.
Doctor recommendations seem to be one of the biggest influences on whether cancer screening continue past the 75th birthday, along with whether patients are college educated. (The higher your education level, the more you're apt to continue screenings.)
Age is just a number when it comes to screening, oncologist Locovico Balducci told ABC News, reporting on the Archives of Internal Medicine study. Life expectancy and current health status should be factored in, he said. Of course, life expectancy can be hard to predict, and many patients want to remain proactive about health no matter what.
Nor are all screenings considered alike. The effectiveness of prostate screenings is questionable, Balducci says. Regular mammograms for breast cancer past age 50 are controversial because of the risk of false positives and unnecessary surgery. The survey -- which was done at the University of Connecticut at Storrs to better inform the dialogue over recommendations -- is a good reminder that there's no such thing as one-size-fits-all medicine. Pay attention to guidelines, but consider other input, too, when making decisions about your own health, or that of a loved one.