FYI Daily
Are We (Finally) at a "Cultural Tipping Point" on Caregiving?
Last updated: Dec 22, 2011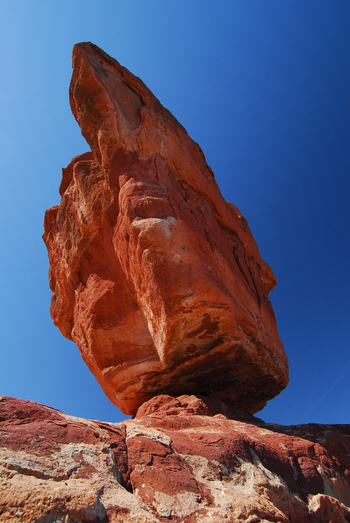 Family caregivers -- 65 million strong and still operating in the shadows of society. Or are we finally entering its spotlight? The retired Pulitzer-prize-winning columnist Ellen Goodman believes we've arrived at a cultural tipping point regarding caregiving, and pioneering "The New Old Age" columnist Jane Gross of the New York Times says she's inclined to agree.
Gross lists some ways a fresh light is being shone on caregiving:
Goodman is working with the Conversation Project, an endeavor at the Institute for Healthcare Improvement, to turn caregiving into a "kitchen table issue" for everyone, not just policy wonks and healthcare professionals. It's unclear how, although she has a January 26, 2012, webcast planned and an article in the "12 Audacious Ideas" issue of an upcoming Harvard Business Review.

The Center on Elder Care and Advanced Illness at the Altarum Institute is putting together a roundtable of high-profile feminists such as Goodman, Susan Jacoby, and Eleanor Clift "to give voice to the frustrations we know all too well."

Bill Novelli, who once headed AARP, has launched the Coalition to Transform Advanced Care (C-TAC) in order to "empower consumers" and to push for "delivery system and policy changes."

The New York City Bar Association is sponsoring a series of forums to encourage professionals to take a more active role in helping clients prepare for the future.
Actually, none of this (as described) sounds particularly new. What sounds a bit fresher is the rhetoric being attached to the problems of caregivers, which both Goodman and Gross describe as a "women's issue":
Gross: "Boomer women changed the world for themselves and those who followed at each stage of life "" and now they have fallen silent."
Goodman: "This has to be a social movement. And the first step in a social movement is changing norms from not talking to talking.''
So more and more people are talking about caregiving. Who's listening?