FYI Daily
Aging Rapidly: 1 in 8 Americans Over 65
Last updated: Dec 01, 2011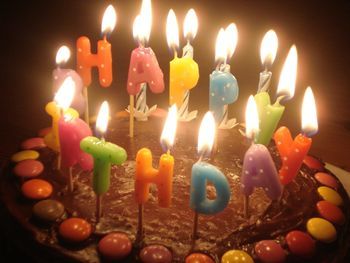 Here's a statistic you'll be hearing more of: One in 8 Americans is now age 65 or older, according to a new Census report. That's 13 percent of the population. And the rate at which seniors are being added is the most rapid in history, outstripping the total population growth rate.
Total population grew 9.7 percent between 2000 and 2010, while the proportion over 65 grew 15.1 percent -- and it's a trend that only promises to accelerate, thanks to the Baby Boom, which began celebrating the first of its 78 million birthdays last year. In the 100 years prior to this, the reverse was true -- the total population grew faster than the number of those over 65. Over in the UK, the Daily Mail dubbed us "The United States of Aging."
One in six of those over 65 are in poverty. Growing medical expenses are part of the reason, including rising Medicare premiums, deductibles, and expenses for prescription drugs.
Earlier, the Census reported that one out of every 5,786 people in the United States in 2010 was 100 or older. Of that group, 82.8 per cent are female.
Seniors are most concentrated in the South (hello, Florida!) and Midwest.
Expect political battles for years to come as the influential silver tsunami has different priorities from younger citizens, William Frey, a demographer from the Brookings Institute, told The Christian Science Monitor: "Should resources go toward schools and affordable housing for younger people, or should it go toward senior services?"