FYI Daily
A New Way to Help Diagnose COPD
Last updated: Oct 25, 2011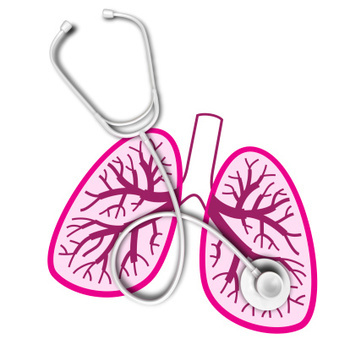 In a new study by JAMA, researchers found that lung CT scans might help catch COPD early, which could help patients make important lifestyle changes to manage the disease.
In the study, 1,140 male participants had lung CT scans and pulmonary function tests on the same day. The CT scans correctly diagnosed COPD about 76 percent of the time.
The researchers noted that CT scans shouldn't replace pulmonary function tests as diagnostic criteria, but might be useful in addition.