FYI Daily
A New Study "" and Insightful Commentary -- in Favor of Living Wills
Last updated: Oct 05, 2011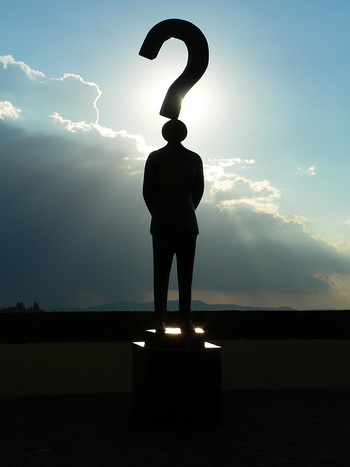 Do living wills make a difference? Here at Caring.com, we often quote advice favoring living wills and advance directives. A new Journal of the American Medical Association article (Oct. 5) underscores this message, by showing that advance directives can cut end-of-life medical costs and improve the quality of the end-of-life experience.
Older adults in the study who had advance directives were less likely to die in a hospital and more likely, during the last six months of life, to receive palliative care and hospice care. Despite occasional criticism claiming that advance directives equal less treatment, this study showed that this wasn't the case; instead, it found that families and physicians recognized earlier when life-sustaining measures like feeding tubes and resuscitation were futile.
GeriPal, a geriatrician-created blog about palliative care and hospice care, points out what's possibly the ultimate benefit of advance directives, as highlighted in an accompanying editorial in JAMA: They embolden grieving families, who may feel the right course of action in their guts but still waffle on the side of continued interventions "just in case," to be more decisive.
The GeriPal blog notes that it's hard to decide against life-support measures, and advance directives can embolden families "in the crunch of the moment."