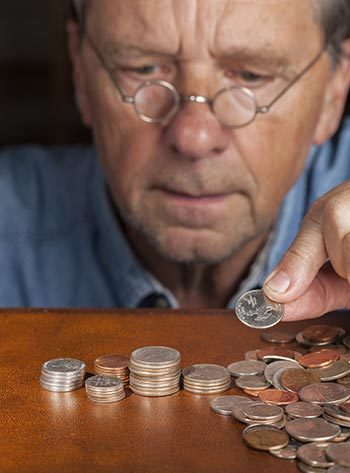 From the Department of Tell Me Something I Didn't Already Know: Caring for a loved one with Alzheimer's disease can be stupendously expensive, says a new report in The New England Journal of Medicine. That's not news for the millions of caregiving families emptying their pocketbooks over the long haul of Alzheimer's care.
But the scale of the costs may be: Alzheimer's is the most expensive disease to treat, more expensive than cancer or heart disease, according to the research. How expensive? Try to the tune of $157 billion to $215 billion -- a year. That breaks down to roughly $41,000 to $56,000 per case, exclusive of costs for other chronic illnesses the person may have.
The research comes from Rand Corporation economists and was sponsored by the National Institute on Aging.
Where does the money go? The report doesn't offer breakdowns, but ask any caregiver and he or she can easily