Caring Currents
On PBS: What's It Like to Have Alzheimer's?
Last updated: Jul 29, 2008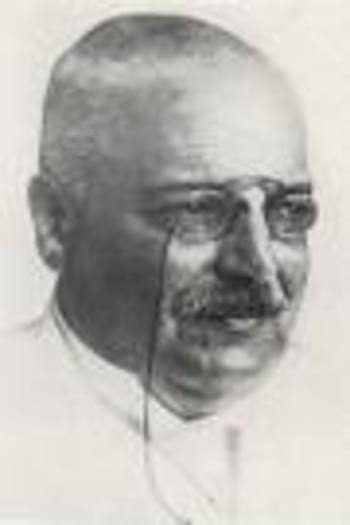 Three reasons to watch this Sunday, August 3 (9 p.m. ET), when most PBS stations air a rebroadcast of the Emmy-award-winning 2004 program, "The Forgetting: A Portrait of Alzheimer's":
The program includes a new discussion on "The Future of Alzheimer's," moderated by activist-actor David Hyde Pierce, whose father and grandfather had the disease.
It's a chance to share support with others. The Alzheimer's Association has been encouraging caregivers to host Viewing Parties around the TV event, for which it's providing viewer's guides, activities, and other tips. If you haven't already been invited to a viewing, why not host one for a few friends and relatives?
You can get a flavor of what it's like to have the disease. PBS has just this week updated some Alzheimer's resources on "The Forgetting" section of its website. The most interesting page features famous first-person stories drawn from the program (and the original book by journalist David Shenk). Gain personal insights into the disease's effects from such luminaries as artist Willem De Kooning, Ralph Waldo Emerson, and composer Aaron Copland, among others, who all had probable Alzheimer's.
Speaking of boosting Alzheimer's awareness and raising research funds: You can add this free purple ribbon widget to your blog or website (with your own choice of message and personalization) and Caring.com donates $10 to the Alzheimer's Association.
Public domain image of Alois Alzheimer, the physician after whom the disease is named.