Caring Currents
Tax Rebate Update
Last updated: May 30, 2008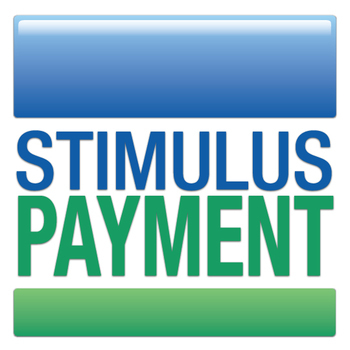 This spring, many senior citizens filed taxes for the first time in years so they could qualify for the government's tax rebate. But for some, the rebate check never arrived.
Many senior citizens who don't typically file returns (because they don't meet the minimum income level for filing) reversed course this year to ensure that they would receive the tax rebate -- up to $600 for individual filers and $1,200 for couples. The minimum rebate of $300 is available to people who made up to $3,000 last year -- whether it came from earned income, Social Security, or Veteran's benefits -- as long as they filed a return.
But there have been scattered reports of rebate mishaps -- especially with filers who elected to receive their payment electronically.
Newsday reported earlier this month that up to 15,000 tax rebates have been sent to the wrong bank account, primarily because of mix-ups with taxpayer Social Security Numbers. "We do know of instances of problems; we've heard of situations where stimulus checks have gone to the wrong people's bank accounts," said Kevin McKeon, an Internal Revenue Service spokesman quoted in the newspaper.
There have been other problems for senior citizens patiently awaiting their rebate checks, according to the blog Don't Mess With Taxes, which has closely followed the story. For example: 91-year-old Betty Hayes from Evansville, Indiana expected to receive a $300 rebate from the IRS this spring -- but it never came. When she checked with the IRS about the delay, she was told that according to their records, she was deceased. Oops.
If your parents filed their taxes but haven't yet received their rebate check (or tax refund,) Don't Mess With Taxes recommends checking the IRS Web site's two online tracking tools:
And if your parent hasn't yet filed but is eligible for the rebate there's still time to file. This year, eligible taxpayers can file through October 15, 2008 to qualify for the rebate.
Image courtesy of the IRS