Caring Currents
Sudden Hearing Loss Could Signal Future Stroke
Last updated: Jul 14, 2008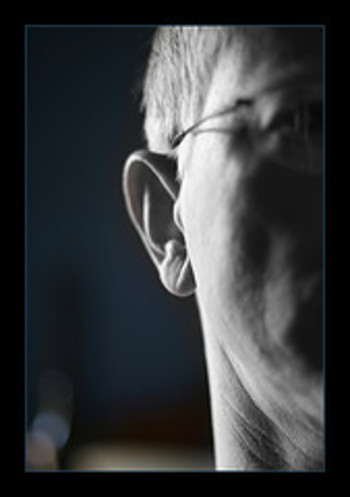 Now hear this: a new study published in last week's Stroke: Journal of the American Medical Association suggests that sudden hearing loss may be a sign of a future stroke.
Researchers in Taiwan studied five-year follow-up data on patients who were hospitalized for an acute episode of sudden hearing loss. Compared to patients who were hospitalized for an appendectomy, the hearing loss patients were significantly more likely to suffer a stroke. And the strokes didn't happen right away: More than half of them occurred by the end of the second year after the episode of hearing loss.
The researchers themselves point out that the study was fairly limited, so these findings should be considered preliminary. Still, they recommend that people who experience a sudden loss of hearing undergo a comprehensive neurological exam and blood testing to gauge their stroke risk.
So if your parent complains of a sudden hearing loss, it's probably worth scheduling a medical check-up -- and brushing up on stroke warning signs , just in case.
Image by Flickr user clearlyambiguous used under the Creative Commons attribution license.