Caring Currents
In Case of Stroke, Better Call a Neurologist
Last updated: Apr 28, 2008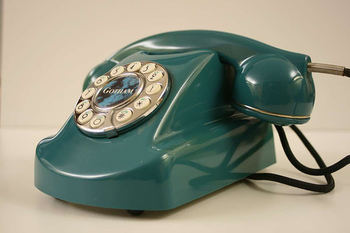 Is your parent at risk for a stroke? If so, new research findings presented last week at the American Academy of Neurology meeting suggest that it may be worth having a neurologist's phone number handy.
In a survey of more than 320,000 Medicare records, researchers found that stroke patients whose care was managed by a neurologist were significantly less likely to die or be rehospitalized than those cared for by other specialists.
The study didn't address whether patients cared for by other specialists had other acute medical problems that might make their cases more complex. And the Medicare records didn't provide any information about how patients were treated after discharge, which might very well affect rehospitalization rates. Still, the results are compelling.
What does this mean for your parent? These results haven't yet been published, which means the study hasn't been reviewed by other scientists. But if your parent is at risk for a stroke (perhaps because he's already had one), it wouldn't hurt to find out if your local hospital has a neurologist on staff. That way you'll know who to ask for if your parent is hospitalized for stroke.
Image by flickr user stephentrepeneur used under a Creative Commons attribution license.