Caring Currents
Shingles Vaccine Strongly Recommended for Seniors
Last updated: Jun 02, 2008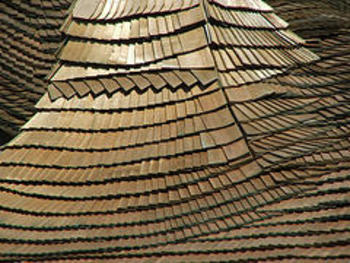 Shingles is a pretty nasty skin condition that can be extremely painful and sometimes dangerous -- and seniors are especially vulnerable.  So the news that everyone over 60 should get a shingles vaccine adds an important item to the "To Do" list for anyone caring for a senior (or inching toward 60 themselves).
In fact, put a giant star by it on the list, as the vaccination is a recent recommendation from the Centers for Disease Control (CDC).  There's a good NPR story on it, and plenty of bloggers spreading the advice, including this Harvard Med School doc (via video!).
But  this isn't the only vaccine recommended for older folks. I hate to add items to your list, but while you're looking into getting your parents vaccinated for shingles, it's a good time to see what else they need. The CDC's adult vaccination list  includes:
Here's a good chart on adult vaccines from the Immunization Action Coaltion, a health provider advisory group.
Your parents' doctor will need to confirm exactly what's best for them and when, depending on their medical and vaccinaton history and overall health. But why not save time and get the ball rolling now?
Image by flickr user spigoo used under the Creative Commons attribution license.