Caring Currents
Reverse Mortgages: Dragged Down By The Mortgage Mess?
Last updated: Aug 01, 2008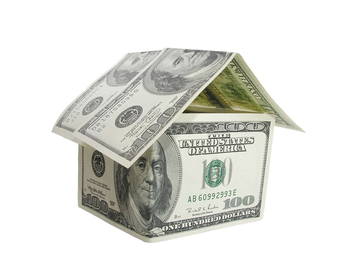 The new mortgage bill includes provisions intended to make reverse mortgages more attractive to wary seniors. But is it a case of too little, too late?
This week President Bush signed legislation intended to address the foreclosure and mortgage mess that's devastated the housing market all year long. Included in the wide-ranging bill are dramatic overhauls to the rules governing reverse mortgages for seniors. What do these changes mean for your parents if they are considering a reverse mortgage?
To start with, under the new rules, your parents:
Can qualify for much larger loans, depending on where they live. The previous loan limit of $417,000 has been increased to as much as $625,000 in high-cost areas.
Can now use FHA-insured reverse mortgages to purchase second homes
Should see reduced lenders' fees
Are protected by new restrictions on lenders, which make it harder to cross-sell financial products like annuities to reverse mortgage applicants
But are the new provisions enough to calm seniors shaken by the mortgage crisis? Some financial experts think not. The recent shutdowns of banks like IndyMac, which was also the parent company of reverse mortgage giant Financial Freedom, "... brought deep-rooted questions of reliability from many people who have nothing more to rely on than their home," writes columnist Tom Kelley on HeraldNet.com.
Seniors may react with more emotion and wariness to bank closures than other banking customers, because they're on a fixed income or they've lived through bank closures in the past. These seniors may also now worry about the security of their monthly reverse mortgage payments -- or opt to steer clear in the future of any type of loan that seems at all risky.
Although the FDIC has so far guaranteed that reverse mortgage holders will continue to receive their loan proceeds even if their bank has been taken over by the government, "It's not just about the actual money," says Kelley. "It's more about trust, perception, promises, and putting older people in the position of worrying about their financial future."
Photo by Pavel Losevsky/Big Stock Photo