Caring Currents
The NEW Retirement Hot Spots
Last updated: May 13, 2008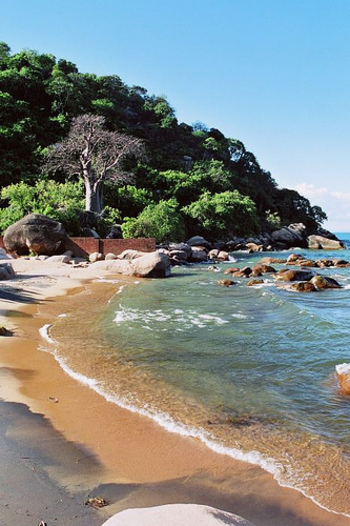 If helping your parents (or yourself ) explore retirement options feels more like a chore than an adventure, check out  Nextville: Amazing Places to Live the Rest of Your Life by real estate guru and Today Show contributor Barbara Corcoran.
Her whimsical yet practical tour of some 100 retirement hot spots offers an assortment of handy tools and checklists that can help make having "the conversation" about retirement both easier and more enjoyable.
Corcoran enlisted real estate brokers across the country to help research up-and-coming retirement hot spots as diverse as Austin, Texas, and the African nation of Malawi.
To help readers figure out who should land where, she sorted retirees into eight cleverly-coined types, such as ruppies (retired urban persons), huddlers (those who seek community), and zoomers (those who retire in far-flung corners of the globe).
The book lit up the blogosphere, with some bloggers checking in to see whether their hometowns had made the top 100 , and many simply expressing appreciation .
A few observed that some of Corcoran's notions -- like her suggestion that  "Boomerang" retirees split their time between home and vacation homes, time shares or cruise ship berths – were somewhat unrealistic in today's "deer-in-a-headlight housing market," or pointed out that Corcoran was a bit hard on Florida, which she holds up as a symbol of everything clichéd and passé in the retirement world.
Florida-bashing aside, for those of us on the lookout for tools to help navigate that challenging passage toward the next great place, Nextville 's optimistic guide to the globe for the sixty-and-up set might just help take the "tired" out of retired.
Lake Malawi  image by Flickr user runfreefall , used through the Creative Commons attribution license.