Caring Currents
Keeping Your Parents Safe From Scammers
Last updated: Sep 12, 2008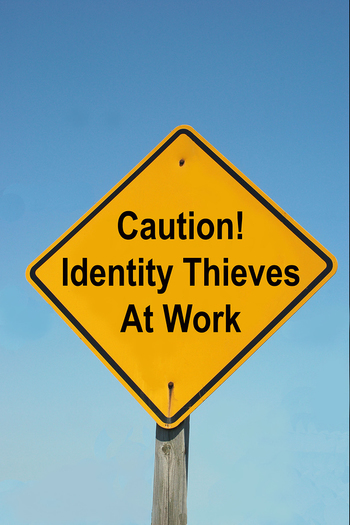 Senior citizens are attractive targets for scammers, according to a new report, but there are some simple and easy things you can do to help keep them from being victimized.
Con artists go after older people for a few reasons, according to an article in Newsday. As a group, seniors tend to be more trusting of strangers and more likely to be sitting on large bank accounts -- while being less likely to report any crime because of their embarrassment over being victimized. In fact, while people older than 60 make up 15 percent of the U.S. population, they represent 30 percent of all fraud victims, according to the article, which attributed its statistics to the FBI.
The top scams to be on the lookout for, according to Newsday:
Home foreclosure schemes (seniors in danger of losing their home are enticed with fraudulent offers of financial help but often end up signing their home away without their knowledge.)
Identify theft, especially those Nigerian loan e-mails and "phishing" scams, where seniors are tricked into giving away personal and financial information over the Internet.
Credit card fraud
Healthcare scams and insurance fraud
Fake lottery or sweepstakes offers
Investment fraud
Lonely hearts con games
Funeral and burial services overcharges
Newsday also includes tips for protecting yourself or loved ones from fraud. To avoid being victimized:
Never be afraid to slam a door or hang up the phone on a solicitor
Never make rushed decisions about purchases or financial products
Never sign blank forms
Never give out personal financial information
Report any scam or crime to the appropriate authorities
You can help your protect seniors simply by being aware of the different scams being perpetrated -- and, whenever possible, by monitoring their finances and spending and keeping track of meetings with sales people or financial services representatives, to make sure they aren't being taken advantage of by any unscrupulous people.