Caring Currents
Parkinson's Meds Help -- But May Cause Scary Side Effects
Last updated: Jun 30, 2008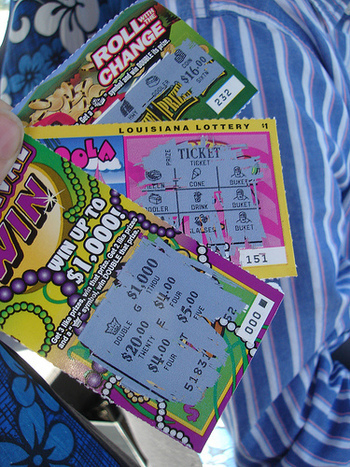 Worried that your parent gambles too much? Or maybe you've noticed she buys loads of things she doesn't need from TV shopping channels? If she also has Parkinson's disease, the culprit may be her medication.
A new study, from the University of Pennsylvania, isn't the first to make the link, but it's the largest to date, involving more than 3,000 people. It finds that dopamine agents used to treat Parkinson's symptoms place people at higher risk for impulse-control disorders. The risk is two to three times higher for such disorders as:
Problem or pathological gambling
Compulsive buying
Compulsive sexual behavior
Binge eating
It seems that dopamine helps motor control but also affects the part of the brain involved with reward systems. The effect held true both for levodopa and for dopamine agonists (pramipexole, ropinirole, pergolide). Thirteen percent of Parkinson's patients on these meds had at least one impulse disorder -- and more than a third of that number experienced multiple disorders.
What's the message here for all of us?
Odd behaviors may not be what they seem (and are usually a red flag of some kind).
It's not enough for your parent to be informed about the side effects of medications being taken -- caregivers need to be aware of them, too.
Image by Flickr user Shoshanah, used under the Creative Commons attribution license.