Caring Currents
Know Your Breast Cancer ABCs: New Drugs Boost Treatment Success
Last updated: Dec 17, 2008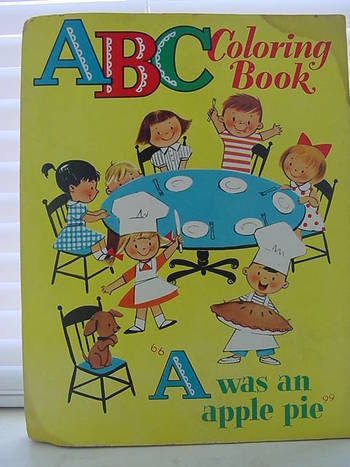 If your mother or another family member or friend is fighting breast cancer, there was lots of breaking news this week that could make a big difference to the success of her treatment. Think of it as the "A-Z" of breast cancer, because it's all about knowing the names of the drugs involved. If you can remember them, it'll be easier to talk to doctors and other experts and ask them to consider whether this news could make a difference for the breast cancer patient in your life.
Z for Zometa
In terms of significance, we're starting backwards, with "Z." The name to remember is Zometa, a drug developed to treat osteoporosis. Doctors began prescribing Zometa to prevent the bone loss that can occur during breast cancer treatment, then stumbled on the discovery that it significantly boosts the power of chemotherapy as well.
Data presented at the San Antonio Breast Cancer Symposium in Texas last week showed that of 205 women who took Zometa along with their chemo prior to surgery, 11 percent showed no evidence of cancer in their breasts or lymph nodes, compared with 6 percent of those given chemotherapy alone. This essentially means that Zometa doubled the women's chance of emerging from treatment cancer free.
In addition, the research by Dr. Robert Coleman, professor of medical oncology at the University of Sheffield in England, showed that Zometa shrank the tumors so much more than chemotherapy alone that many of the women were able to have a simple lumpectomy rather than a mastectomy. I have a dear friend making the agonizing choice between lumpectomy and mastectomy right now, and I'm definitely going to be telling her about this study.
An earlier study presented at ASCO this summer, which I reported on in a previous post, showed Zometa to cut recurrence by one third in pre-menopausal women. The latest research is important in showing it's effective in older women as well, who get breast cancer at much higher rates.
A for Aromatase
The second name to remember begins with A: aromatase inhibitors. These drugs, new research shows, are more effective than Tamoxifen -- the standard treatment -- in preventing breast cancer from coming back. In research also presented in San Antonio, data for three different aromatase inhibitors (anastrozole, exemestane, and letrozole) were pooled and found to decrease recurrence rates by three percent. One study also showed an increase in survival rate. While a three percent decrease seems somewhat paltry, the number of women affected is fairly large because so many women take Tamoxifen for estrogen receptor positive breast cancer. If, like me, you're caring for someone who's among the 90,000 women in the U.S. alone who take Tamoxifen, this news matters because it could mean several thousand women saved from recurrent cancer.
So memorize your breast cancer ABCs and ask your doctors about these new drugs. Oncologists are notoriously busy, so it pays for cancer patients, their families, and their friends to keep up on the newest research and advocate for the latest treatments. Be sure, too, to check out all our helpful resources on breast cancer.