Caring Currents
My Own Last (Online) Wishes
Last updated: Apr 04, 2008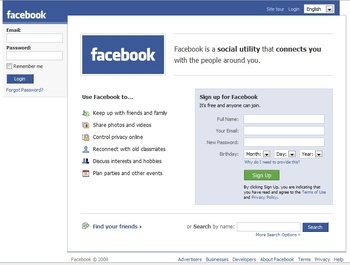 Members of Facebook, take note: You can now alert designated loved ones of your last wishes all from the convenience of your Facebook account.
As lovers of Scrabulous well know, Facebook offers extra applications that let members of the social networking site play games and share photos and favorite movies with one another. And now, blogger Joel Schoenmeyer of the Death and Taxes Blog alerts us to another application that lets you share personal information with your online friends: "My Own Last Wishes." Just as the name implies, My Own Last Wishes helps members let their (online) loved ones know:
Their preferences for funeral service, including flowers, songs, readings and epitaph
Who they want to care for their pet
Whether they have a will or trust
What investment or insurance accounts they hold
Any other final instructions or special messages
Online reaction to the program has been mixed. Many Facebook users commenting on the program on the online discussion board call the idea impersonal and macabre, while other say that it's never too early to start letting your loved ones know what your final wishes are. What about you? Would you ever share your final wishes via the Internet? Have you found another way to let your family know where to find important personal and financial information if something were to happen to you?
Image courtesy of Facebook