Caring Currents
Music Hits the Right Note for Stroke Patients
Last updated: Apr 14, 2008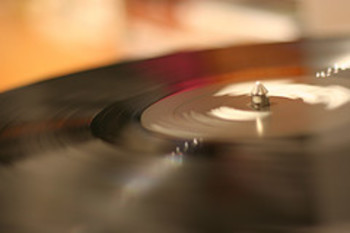 It's no secret that music can lift our spirits, but can it improve recovery from a stroke? New research shows that listening to music for a couple of hours each day can do just that.
Finnish researchers studied 54 stroke patients to see if music therapy could help with early recovery. Some patients listened to music for a couple of hours a day, others listened to books on tape, and the rest listened to nothing at all. Along with their regular stroke rehabilitation, music therapy was begun as soon as possible after hospitalization, and patients were followed for up to six months.
The researchers found that patients who listened to music had significant improvements in verbal memory and focused attention. The music listeners were also less confused and depressed than the other patients.
This study is the first to demonstrate a real link between music and stroke recovery, but it surely comes as no surprise to neurologist and music-lover Oliver Sacks. In his book Musicophilia: Tales of Music and the Brain, Sacks describes how music can help patients with a variety of neurological disorders, including stroke and Alzheimer's disease. (If Musicophilia isn't already on your night stand, I strongly recommend adding it to your reading list.)
The Beth Abraham Institute for Music and Neurologic Function offers more good information about how music can help people who've had strokes. But the patients in the Finnish study benefited simply from listening for a couple of hours a day to music they chose themselves. So why not pop in your loved one's favorite CD and see what happens?
Image by flickr user Maryam S. used under the Creative Commons attribution license.