Caring Currents
Help for Elderly Drivers -- On and Off the Road
Last updated: Jun 17, 2008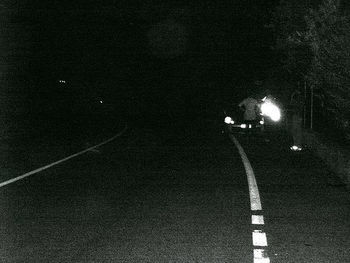 The Senior Ombudsman Program , an innovative new program at the California Department of Motor Vehicle's (DMV), helps the elderly and their families navigate the tricky terrain of senior driving.
In its first year, the program's small staff has given over 600 educational presentations to civic groups, senior centers, and other organizations. They also help individual seniors. For example, if a senior fails the license renewal exam, says John Locher, who heads the program, an ombudsman can review his case to see if remedial action can be taken. "This doesn't mean that every senior is going to keep his license," he says. "But he is going to get a fair hearing."
Often, according to Locher, an elderly driver may just need a few refresher driving lessons to enable him to pass the driving test. In other cases, some safety restrictions -- no driving at night, for example -- permit a senior to stay on the road. But some elderly people are simply not safe to drive anymore, Locher concedes, in which case he provides support and information on driving alternatives.
Providing support for seniors and their families is a big part of the job. "The guy in the field office, he's got 900 people waiting in line, so he can't spend a lot of time with a senior who just failed his driving test," says Locher. "But if I need to spend 45 minutes -- or two hours -- talking to someone, that's okay."
Even if you don't live in California, you still may want to check out the Senior section on the DMV website, which provides resources for older drivers, including an interactive driving knowledge tutorial that can help the seniors in your family brush up on the rules of the road.
The California program is the first of its kind in the country, but where ever you live, you may have access to a senior ombudsman sometime soon. According to Locher, he's received calls from DMV officials from all over the country who are interested in establishing similar programs.
Image by Flickr user Loungerie , used under the Creative Commons licencing agreement.