Caring Currents
Frugal Living Wins Many New Fans
Last updated: Sep 13, 2009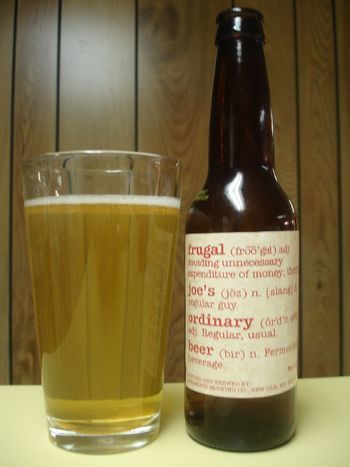 Saving money doesn't sound like much fun, but for many of us in the caregiving "sandwich," frugal living has a different ring -- it suggests that the process of learning to live on a tight budget can be challenging, creative, and even satisfying. (And yes, frustrating and disheartening too.)
If you're caring for aging family members -- and possibly kids at the same time -- it's likely you have plenty of practice in pinching pennies. So you might be interested to know that more and more people are joining our ranks. In fact, it's beginning to seem that frugal living has become a new philosophy for many Americans as the first decade of the 21st century comes to a close.
Even when the current recession -- or depression, as some more bluntly call it -- winds down, experts now say, we're never going back to the free spending ways that characterized many families pre-2008.
For one thing, we've learned to live on less. In many cases, a lot less. Plenty of households have cut their budgets by 30, 40, even 50 percent. But there's more to it than that. Once introduced to the mind-cracking stress of serious debt, most of us would choose never to repeat the experience.
And those who manage to lift the weight of debt off their shoulders often discover there's satisfaction -- even joy -- in learning to save. That feeling of putting a little bit away each month so you're less vulnerable to catastrophe -- priceless, as the Mastercard ad says.
How about you and your family: Have you moved toward a more frugal living style and, if so, do you intend to continue on this path?
To get you thinking, I'm passing along some interesting data compiled in a survey by Money magazine at the beginning of the summer. According to their poll:
9 out of 10 respondents have changed the way they manage money as a result of the crisis.
7 out of 10 respondents said their priorities have shifted.
94 percent said the recession will have a lasting impact on the way they handle their finances.
7 out of 10 said they consider spending time with family more important than ever.
More than 50 percent said they now feel guilty buying things they don't need.
75 percent said increasing the amount they save is more important now.
Almost 70 percent reported that they won't purchase an item if they can't pay for it with cash or a debit card.
For me and my family, frugal living has actually become sort of fun. Yes, I miss those big back-to-school shopping trips whipping through the malls. But my daughters are so proud of their newfound bargain hunting skills that one has started a blog in which she photographs her "finds" and documents the outfits she creates from them. And I can promise you she gets far more satisfaction from comparing notes with fellow thrift shoppers online than she ever got from a pair of full-price jeans.
I, meanwhile, have found enjoyment and satisfaction in learning to cook from scratch for the first time in my life. Home-made spaghetti sauce from homegrown tomatoes beats sauce from a jar any day. You?