Caring Currents
Falling: A Deadly Problem Helped by Prevention
Last updated: Mar 17, 2008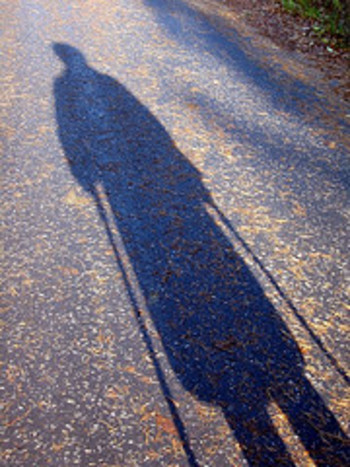 A recent report on senior falling by the Centers for Disease Control (CDC) says falls are the leading cause of injury and death for people over 65.
Wow. This is sobering. What can we do? Several things, it turns out, and they're fairly simple. It doesn't take lots of time or money to reduce our parents' fall risk. The CDC provides good information on fall prevention, as well as information on fall statistics if you like this kind of thing.
In a nutshell:
Exercise, exercise, exercise. Numerous studies show that regular exercise to improve balance and stamina is a powerful way to reduce your parents' chance of falling. Check out this info on finding exercise programs that help prevent falling.
Declutter. Go through your parents' house and pick things up. Look for tripping hazards.
Make things accessible. Put things on lower shelves within easy reach. Arrange furniture to allow for clear passage. Consider stronger lighting, bathroom grab bars.
Review medicines. Talk to your parents' doctor about meds that might cause drowsiness or dizziness.
Watch their vision. Make sure your parent gets regular eye exams. 
Also, here's a handy checklist of questions to ask your parents' doctor about falling -- a good place to start. And a checklist of questions to ask your parent after a fall.
Does anyone have other ideas? So much of this is learned from experience. What's helped keep your parents steady?
Image by Jurek Durczak under a Creative Commons attribution license.