Caring Currents
Easy Money: It's Not Too Late!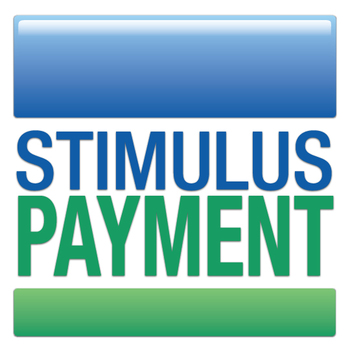 All Rights Reserved
Although the April 17th tax deadline has come and gone, your parents may still be eligible for this year's rebate check -- even if they haven't filed a return.
Right about now, many taxpayers are anxiously watching their mailboxes for the government's rebate checks, the first batch of which were reportedly sent out this week. Individual filers can expect to receive up to $600, while couples may get back as much as $1200. But, as reported previously, many people who don't typically file returns because they don't meet the minimum income level for filing are still eligible for this year's gift from Uncle Sam.
If your parents make $3,000 a year -- whether it comes from earned income, Social Security, or Veteran's benefits, they may qualify for the minimum rebate of $300 for individuals and $600 for couples. All they have to do is file a return -- and not even by April 15th.
As the IRS explains on its Web site: "...If you have obtained a valid six-month extension to file or if you are filing to establish your eligibility for the stimulus payment, filing by Oct. 15 means the IRS can process your return and issue a stimulus payment before the end of the year."
So if your parents don't normally file a return -- and didn't make an exception this year -- let them know that they still have plenty of time to file for their rebate check. They can visit the IRS online for instructions on filing.
Even though the deadline for the minimum rebate is still months away, keep in mind that the sooner they file, the sooner the check will be on its way.
Image courtesy of the IRS