Caring Currents
Seven Words of Wisdom for Dealing with Diabetes
Last updated: Mar 24, 2008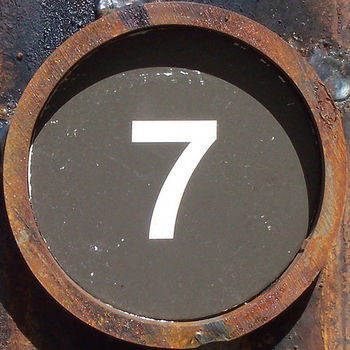 Blogger Amy Tenderich at Diabetes Mine recently ran a quirky contest based on Michael Pollan's famous seven-word manifesto: "Eat food. Not too much. Mostly plants." Pollan's seven words of wisdom, the lead to a New York Times Magazine piece that became the basis for his new book, In Defense of Food, have inspired others to craft their own "seven word" mantras and hold haiku-like, seven-word competitions, including at the Times. In the same vein, Tenderich challenged the diabetes community to come up with just a few key words to live by.
Her winners, announced today:
Be diligent. Be educated. You're not alone.
Check your glucose. Check again. Check again.
Every day is different, not exact science.
My personal favorites:
Live as if you were not ill.
Check your blood. Eat moderately. Live joyfully.
Find support. Become an expert. Keep learning.
That last one seems particularly on point for people caring for parents with diabetes.
Think of the contest as a jumping off point. Now it's your turn. What would your seven words be?
Image by Flickr user Kevin Collins used under the Creative Commons attribution license.