Caring Currents
Brain Training and Dementia
Last updated: May 09, 2008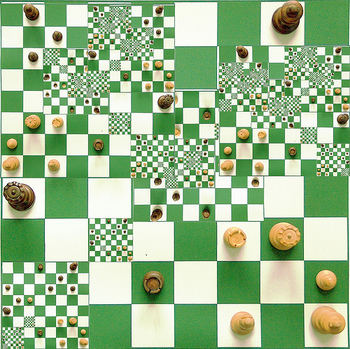 Adequate sleep…good nutrition…social stimulation...a little fresh air and exercise…Should proper care of a loved one with Alzheimer's or other dementias involve a mental workout, too?
It's a question on many caregivers' minds as they hear about the explosive growth of  the $225 million computer-based brain-fitness industry. And the answer may depend on what you mean by "workout."  More than 400 residential facilities for older adults have launched computer "brain fitness centers," says SharpBrains, which tracks the industry. (The New York Times recently wrote about boomers' panicky self-interest in the products.) More than 20 companies now offer brain-boosting games and, yup, many of their product names play on gym imagery -- implying that if you work hard enough on those muscles, you'll see impressive results.
And it's true that the brain can be strengthened through use, like your muscles. Some evidence shows that mental training can improve working memory, auditory processing, and other specific kinds of brain function. But (ah, the inevitable but) most gerontologists caution that data doesn't show that brain games can prevent dementia or Alzheimer's, much less reverse cognitive decline.
What computer or digital brain games may help accomplish is to preserve some of what you've got. Then again, so can low-tech forms of mental stimulation like piano lessons, chess, or reading. (Possibly the best brain-trainer is that original kind of trainer -- physical exercise -- a new Mayo Clinic aging study reminds.)
But for those interested in trying something fun and new with a loved one, I'm pulling together a list of brain game products for an upcoming post. Are there any you think I should include?
Funky chessboard image by Flickr user fdecomite, used under the Creative Commons attribution license.