Caring Currents
Stroke Awareness Month: Stroke Heroes and Their Stories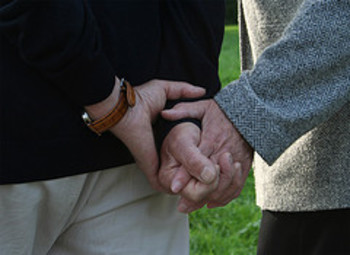 All Rights Reserved
It's National Stroke Awareness Month and the internet's abuzz with information, reminders, and personal stories. Whether you're a stroke survivor, or a caregiver, friend, or family member of someone who's had a stroke or is at risk, there's something of interest for you.
In honor of Stroke Awareness Month, I'll be bringing you the highlights of what's happening in the stroke blogosphere -- and beyond. For starters, here's a roundup of some of the personal blogs I'm loving:
What blogs are you reading...or writing? I'd love to build our network of resources and friends.
Image by flickr user Atmantis used under the Creative Commons attribution license.